ABOUT GPC
The Global Pulse Confederation (GPC, formerly known as CICILS IPTIC) represents all segments of the pulse industry value chain from growers, researchers, logistics suppliers, traders, exporters and importers to government bodies, multilateral organizations, processors, canners and consumers. Its membership includes 24 national associations and over 600 private sector members.

GPC is based in Dubai and licensed by the Dubai Multi Commodity Centre (DMCC).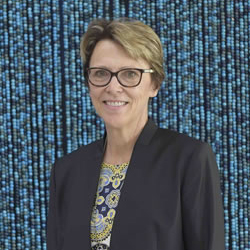 Ms. Cindy Brown
Is GPC Board President.
She leads an Executive Committee of over 30 international members.
Officers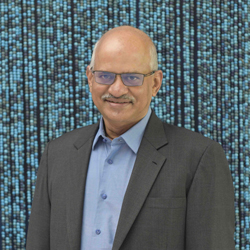 Mr. Vijay Iyengar
Executive Vice-President
(Singapore)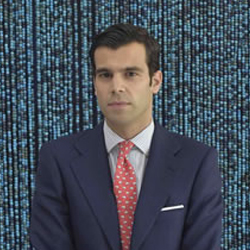 Mr. Pedro Luengo
Regional Vice-President
(Europe)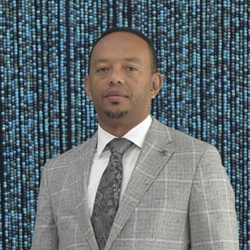 Mr. Tewodros Yilma
Regional Vice-President
(Africa)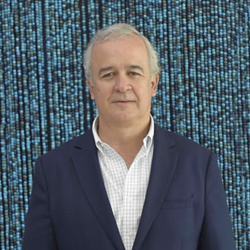 Mr. Marcelo Soto Acebal
Regional Vice-President
(South America)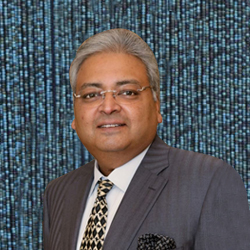 Mr. Anurag Tulshan
Regional Vice-President
(South Asia)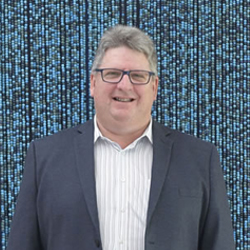 Mr. Peter Wilson
Regional Vice-President
(Australia)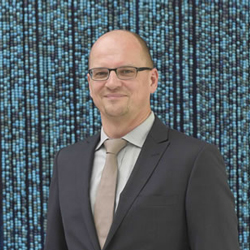 Mr. Michael Kemperdick
Treasurer
(Germany)
Members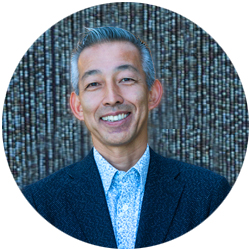 Mr. Kunichiro Amakasu
(Japan)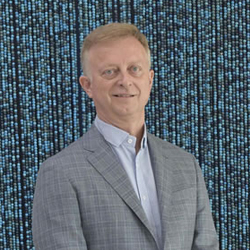 Mr. Gordon Bacon
(Canada)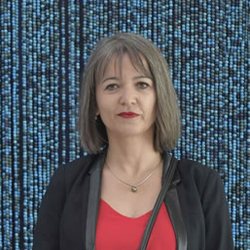 Ms. Claire Rock
(France)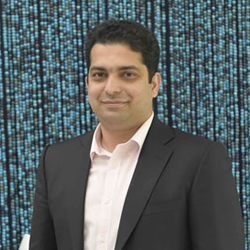 Mr. Atheeqe Ansari
(UAE)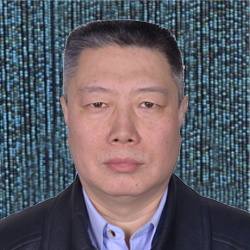 Mr. Liu Li
(China)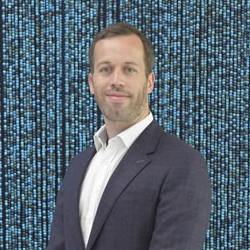 Mr. Dan Holben
(UK)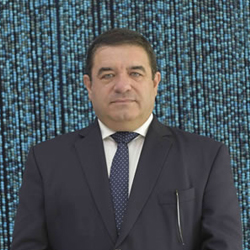 Mr. Marcelo Luders
(Brazil)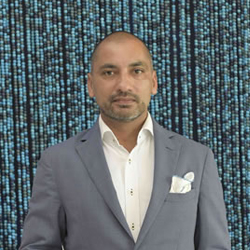 Mr. Sudhakar Tomar
(UAE)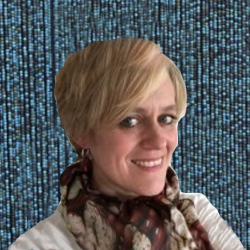 Ms. Caroline Suy
(Belgium)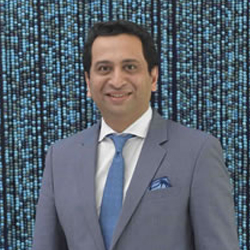 Mr. Farhan Adam
(Canada)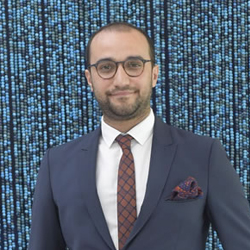 Mr. Andac Kolukisa
(Turkey)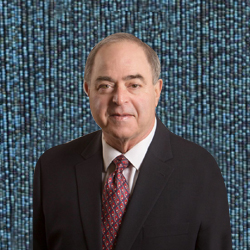 Mr. Judd Keller
(USA)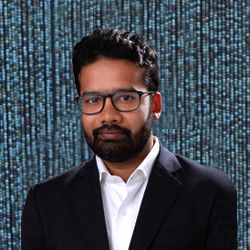 Mr. Saurabh Bhartia
(India)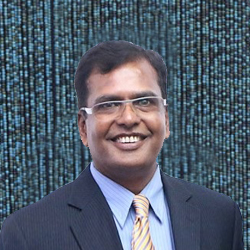 Mr. Rajendren Gnanasambantham
(Sri Lanka)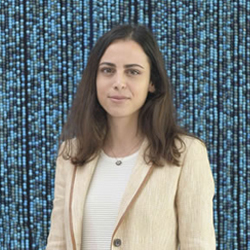 Ms. Merve Fettahoglu
(Turkey)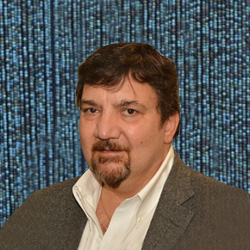 Mr. Sergio Raffaeli
(Argentina)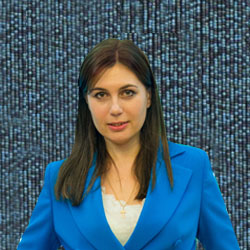 Ms. Antonina Sklyarenko
(Ukraine)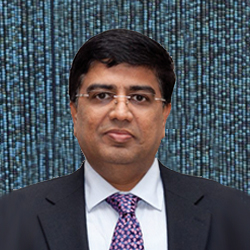 Mr. Sunil Patwari
(Singapore)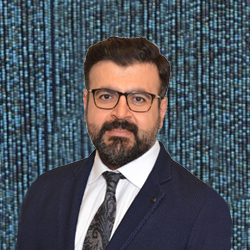 Mr. Cem Bogusoglu
(Switzerland)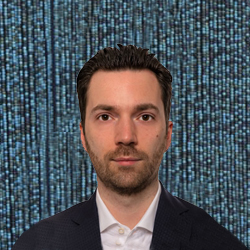 Mr. Mattia Pedon
(Italy)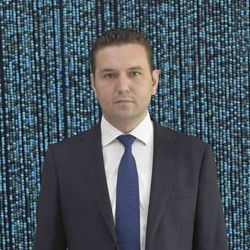 Mr. Onur Vatan
(Ukraine)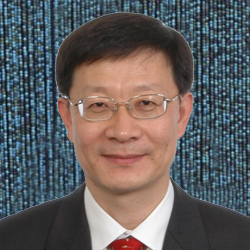 Mr. Cao Derong
(China)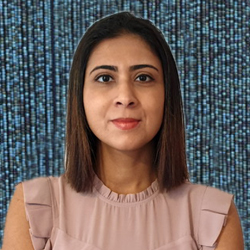 Ms. Prity Malde Kara
(Madagascar)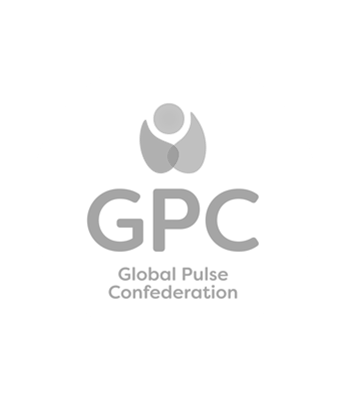 Mr. Ankit Kedia
(Nepal)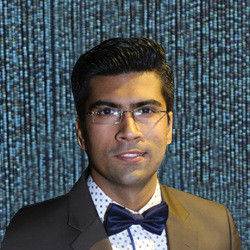 Mr. Faisal Anis Majeed
(Pakistan)
Advisory Committee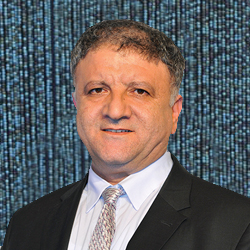 Huseyin Arslan
(Turkey)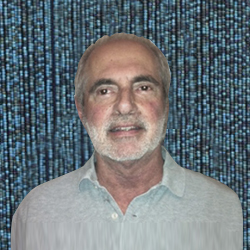 Mr. Paul Lambert
(USA)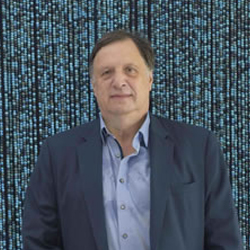 Dr. José Maria Lazara
(Argentina)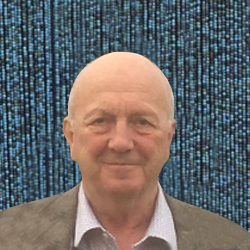 Mr. Jan Braet
(Belgium)
GPC National Associations
GPC Staff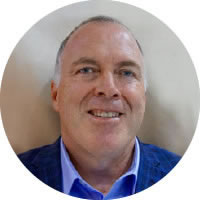 Randy Duckworth
serves as GPC Executive Director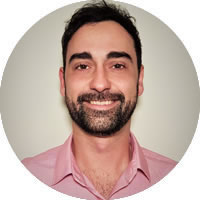 Roman Kutnowski
as GPC Communications Director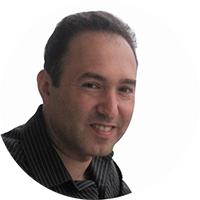 Dario Bard
as Content Editor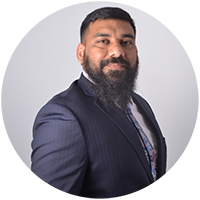 Vishal Sengupta
as Director of Sales (Asia, Middle East, Canada, Australia)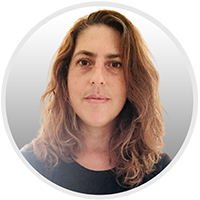 Renata Cymlich
as Graphic Designer
GPC Young Professionals
The GPC Young Professionals group (GPCYP) was formed to connect young entrepreneurs (35 and under) and create opportunities for learning, sharing knowledge, conducting business, and helping advance the objectives of the global pulse industry. If you wish to join, please send an email with the subject title "Membership" to YoungProfessionals@globalpulses.com.
GPC Presidents Timeline