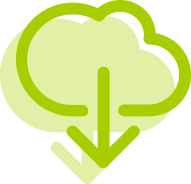 Welcome to Knowledge Center!
Event Activation Toolkits
These toolkits will provide you with the resources you need to host a successful educational session or special events, such as a Global Pulse Day event.
---
Fact Sheets & Infographics
Resources to help you share your love for pulses.
---
Technicals Reports
Technical reports available for download are in PDF format unless otherwise noted.
---
National Assosiations Kits
In this section you will find resources for National Federations and National Committees to take action and promote pulses! These toolkits will provide inspiration for marketing initiatives, industry outreach, contests, events, and ways you can get involved on a personal level.
---
Lessons Plans
Do you want to teach others more about pulses or learn more yourself?

Use these free lesson plans and tools.